Case and document management
Manage your documents across whole organization.
Paying attention to the requirements of user-friendly solutions, we have designed MSIT-CMM - the optimal solution for value-driven Case and Message Management.

MSIT-CMM is a business application for a universal case management, workflow and message handling and therefore it can be applied to different business areas. During the development of our solution MSIT-CMM, the aim was to provide a product with which an optimized business process management is pursued.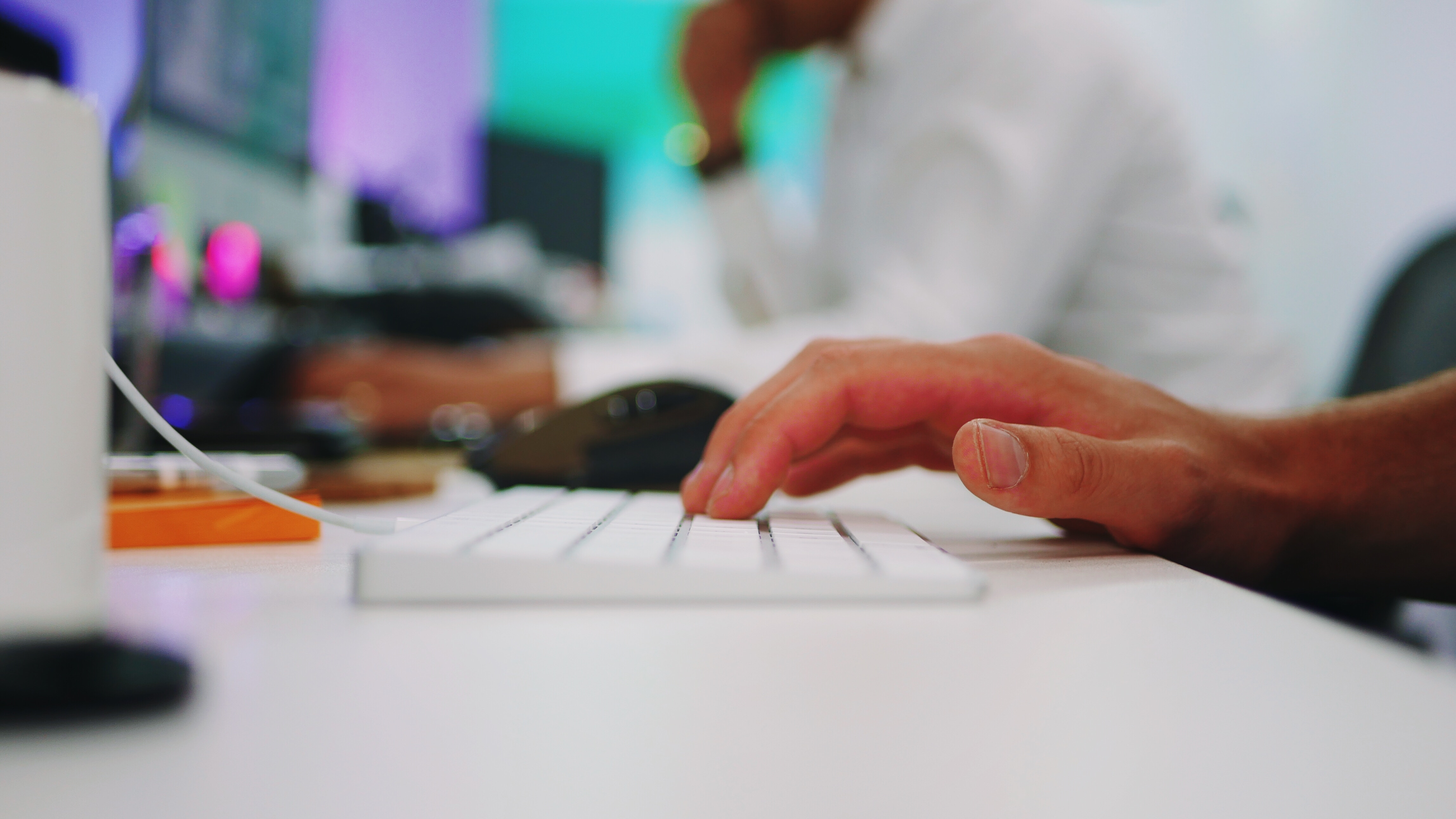 An integration of nowadays communication channels and SWIFT Interfaces, such as E-mail and Fax via E-mail connectivity and several Interfaces like SWIFT - MT, SWIFT - MX and Self-Service, enables the user a dynamic, user-friendly and value-driven case and message management. Thanks to the product functionality of the indication of the number of open, processed or resolved cases for a special period of time, the duration per case as well as the inquiring party, originator and involved, the creation of standard reports is drastically facilitated for the user.. By using the functionality "Get next Case" the user receives the case with the highest priority from his authorized workbasket. Thus a timely and optimized case and message management can be guaranteed. Pursuing the aim of developing customer centric solutions, codes of XML-messages will be transformed in a readable text-format in a structured and user-friendly way (e.g. all SWIFT E&I codes will be transformed for the user).. Thanks to the product functionality "Add notes to a case" not only text-files but also Excel, Word, PowerPoint, PDF, JPG, Gif and Tiff can be enclosed to the case in order to guarantee a comprehensively documented and user-friendly case processing and message management.
user-friendly
efficient
cost-effective
proper
timely
Case and Message Management
---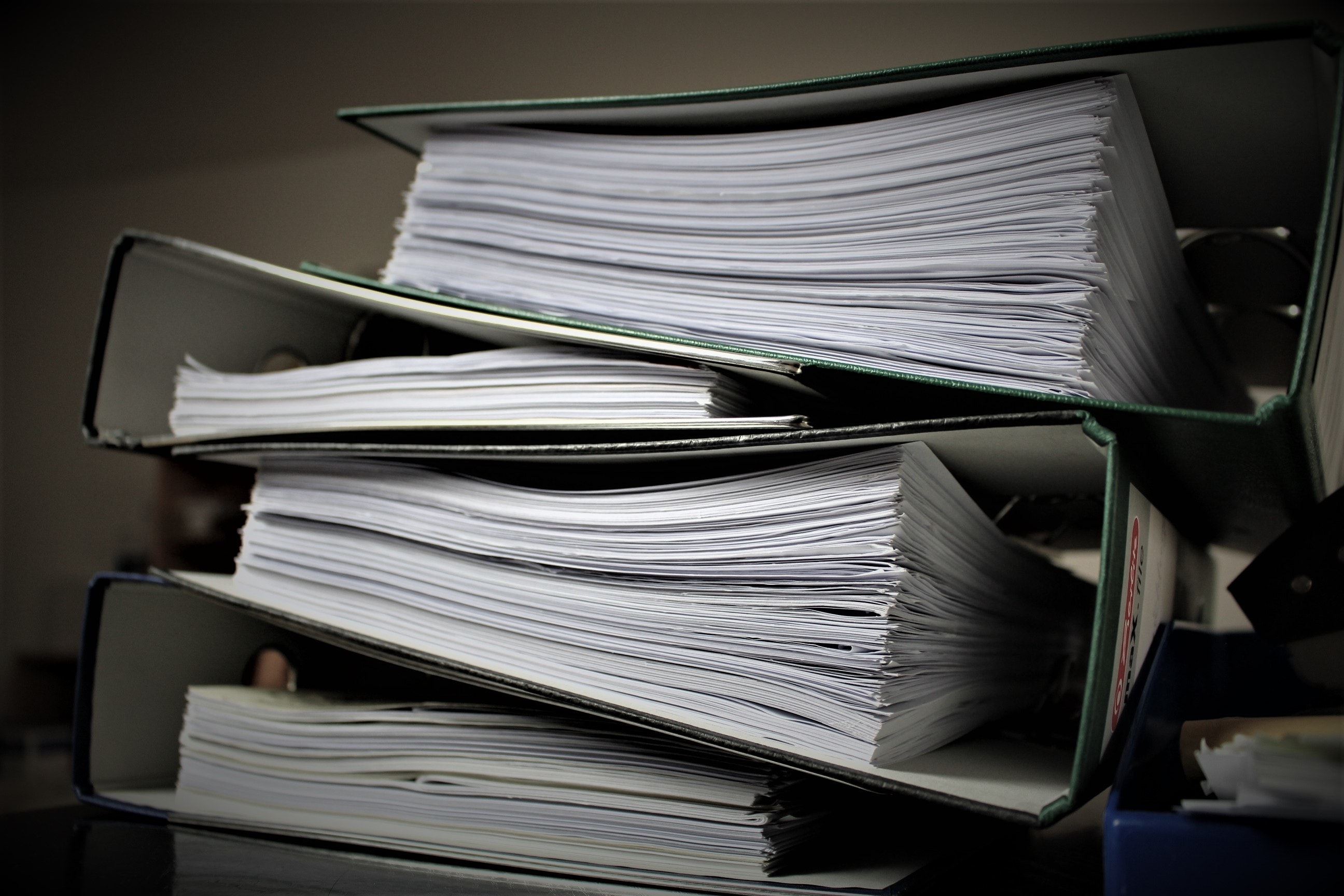 DS – Electronic Document Management (DS-EDM) system is used to manage, archive and circulate electronic documents of the organization.

DS-EDM is a modular, record-processing system built on the DS – Middleware platform.

DS-EDM aims to provide users with an effective and user-friendly tool to address their daily workload, reduce operational risk while handling documentation, and provide effective tools for process management and monitoring.

The fact that DS-EDM is designed as a modular system means that each module is capable of working independently, but the main benefit is mutual communication and data sharing by individual modules, which significantly increases the added value of the whole system and reduces the need to implement data connectors to third-party systems parties.

DS-EDM is a network tool with controlled access and standard tools for managing access rights to individual documents and processes.

The process part of the DS-EDM is built on the BPMN platform, an acronym for Business Process Modeling Notation.
DS-EDM's modules cover the following areas:
Organizational structure, employee registration and setting access rights
Evidence of physical documents archive and registry
Evidence of customers and business partners and their categorization by selected criteria
Define routine processes and one-time tasks and their tracking and evaluation
Bank committees, from meetings to resolutions distribution and task monitoring
Audit and tools to monitor and control access to information in DS-EDM with the ability to set alert
The core of the DS – Middleware includes the ability to create and edit electronic documents directly in the DS-EDM environment via WebDav.
Keep documents in one place to facilitates their management
Documents are kept in versions – there is no problem at any time making any previous version of the document available
Audit trails to identify who has edited or modified the version of the electronic document
Protect and reduce operational risk while working with electronic documents by preventing undesired copying or printing of sensitive documents
Support for third-party electronic signatures, which allows to electronically sign documents directly in the DS-EDM
Generate any document in full electronic form
Assign a document for further processing
Track selected users with the document after sending it
Versioning a document with a lock
Define processing as a term task with a defined time for processing and automatic notice of deadlines (fulfilled / not fulfilled / after deadline, number of days to date ...)
Sending documents via internal LAN channels
Submission of a document by external entities, signed by the Guaranteed Electronic Signature (ZEP) / without ZEP
eArchive with time stamp and ZEP
Linking documents to the organizational structure
Automatic numbering of all documentation on input and output from the IS.
---
Business Process Management (BPM) is used to create and electronically record routine approval, commenting, archiving, or other activities in which a statement is required or another type of action is required from process participants.

Process participants can be all subjects registered in organizational structure: employees, departments, working groups.

The creation of the process is under the responsibility of the application operator.

When defining the process, it may be required to attach a file, define the time for the completion of the individual parts of the process, or set up another action that needs to be taken to continue the process to the other process participants.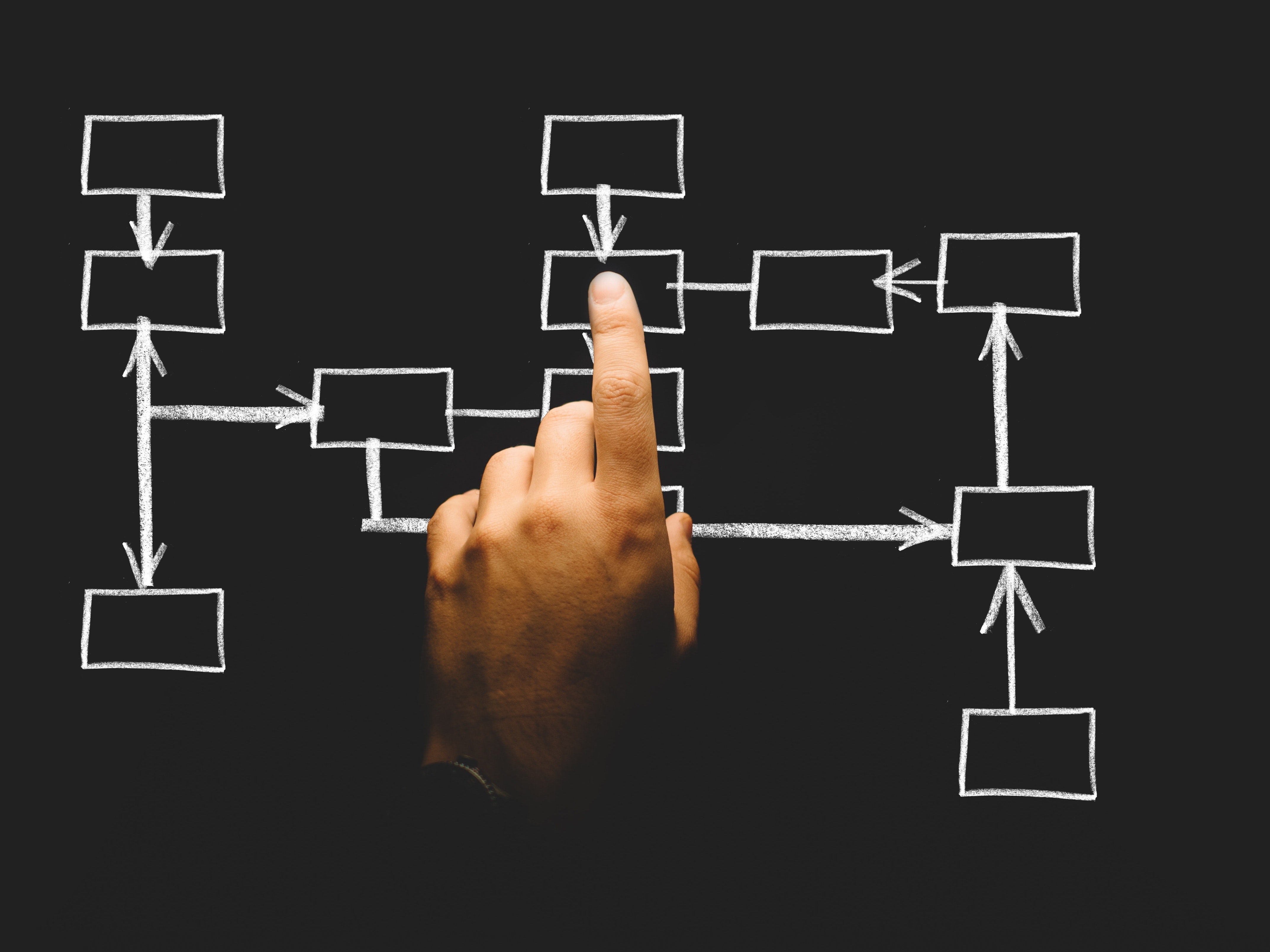 All activities performed by employees in the process are registered and archived.

The module allows operative tracking of the current status of the process as well as all the defined processes.

Part of the process definition is also a creation of an access rights template for simplified access rights setting. By applying the access rights template to the process employees, it is possible to set access rights to all process participants by batch, which greatly accelerates the process definition activities.

BPM includes tools for historical evaluation of individual activities. By analyzing historical data, it is possible to evaluate process setup, identify problematic parts and design improvements of the process.

The benefit of implementing BPM is the need to describe the processes to be defined in the module.
Examples of processes for which can be defined in application:
Approving documents
Commenting
Notification of changes in documents
Managing the credit process
Registry processes
The core is built on the open BPMN 2.0 standard (abbreviation for "Business Process Modeling Notation"). It is a standard issued in 2004 by the Business Process Management Initiative, whose members are all major manufacturers of CASE tools and tools for modeling business processes. Individual processes can be defined visually by using the editor.
BPM core is also part of the DS-EDM solution, where provides options for defining, managing, and integrating business processes that allow to implement a complete document flow in organization.
---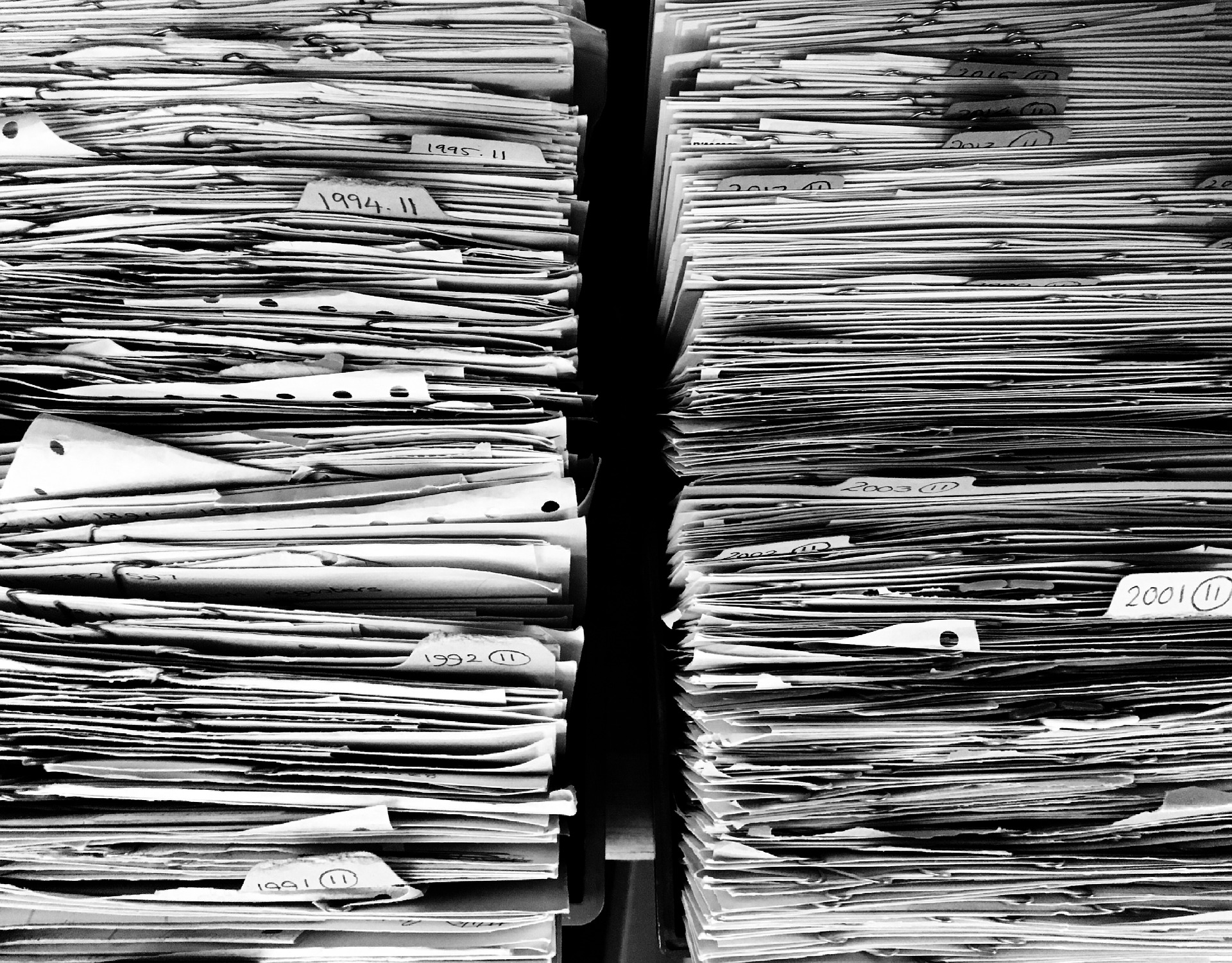 Archiving is a flexible, versatile and very powerful software instrument suitable for any kind of company or organization which process messages and need to have a reliable tool for archiving, searching and investigating messages information.

The solution allows long-term archiving of XML-based messages. It can be used for SEPA XML messages, which can be extended further for different XML-messages. Different file types and formats are supported and individual configuration can be done.

Messages will be ultimately stored in a WORM storage. The solution will index all stored messages and provide searching and access capabilities.

The system will import primary XML messages accompanied by metadata in yet-unspecified format. The metadata will be grouped with the primary message.

Messages can also be handled in an external storage system. The solution maintains a set of index tables that will store references to the data stored in the archive storage.
Your benefits from Archiving Solution:
Optimizing of storage capacity
Possibility to handle the increasing amounts of information
Save resources for storage administration
All data gathered in one place (e.g. SEPA-Messages)
Stand-alone application, interoperable with majority of existing banking systems, working with messages
Components of other applications can be reused
Easy integration with Investigation Solution possible
Easy and secure access
More secure storage, management and search capabilities, which are easy to manage
User can easily access all messages data with help of advanced searching capabilities, filters and definable search conditions
Dramatically improve search response to customers
Messages and data are displayed in a very user-friendly and comprehensive way
Intuitive graphical interface supports fast identification and message display in different formats (structured and native)
Powerful search and filter functions allow to easily retrieve needed information quickly
---
MSIT-COREN
Highly configurable Data Reconciliation and Matching

MSIT-COREN (COnfigurable Reconciliation ENgine) is the innovative solution to automate monitoring data relationships as it provides a highly flexible reconciliation processing engine, which enables easy adoption to specialized scenarios and specific needs. With its predefined standardized interfaces it can collect different types of data (accounts, balances, transactions, etc.) from multiple systems. The state-of-the-art application MSIT-COREN distinguishes by its clean design approach, separating data import from mapping and actual reconciliation.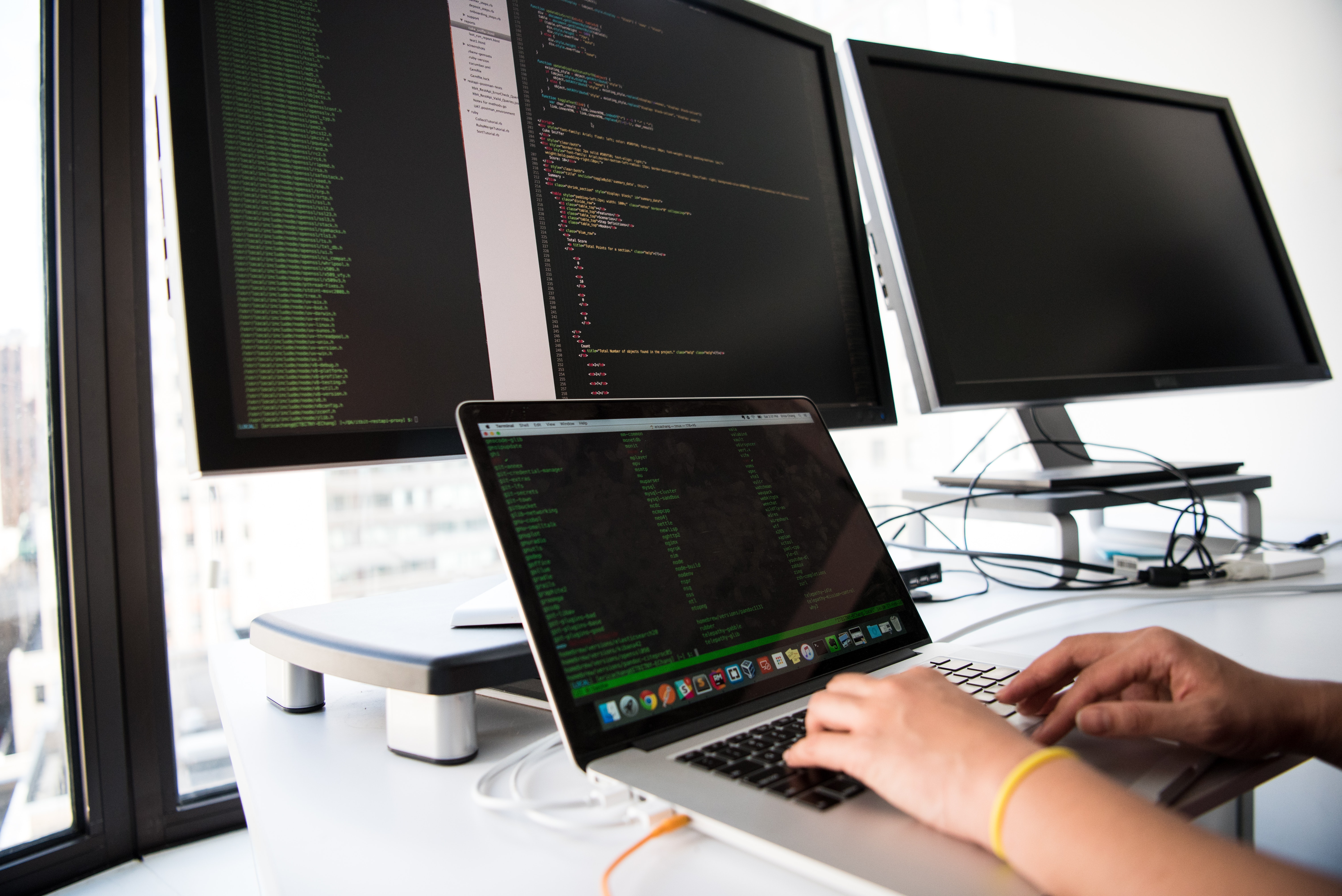 Your benefits from MSIT-COREN
High rate of automatic matching reduces the costs related to time-consuming and manual processes
Reduction of operational risks
Early detections of discrepancies
Comprehensive set of matching modules/rules
Used for all different kinds of matching and reconciliation processing
Powerful data mapping
Highly efficient reconciliation engine
Rapid change of data, matching rules and workflow to easily improve operations continuously
All these characteristics will lead to significant reduction of risk when implementing MSIT-COREN in your environment.
---
Functional Highlights:
The universally applicable reconciliation engine can solve matching and reconciliation problems in different business areas
Core components can be defined in multiple repositories and referenced from any number of engines
Reconciliation based on currencies and accounts
Reconciliation based on internal and external systems
Reconciliation based on rules identified at configuration time
Automatic triggering of reconciliation engine after successful import of data. Highly flexible matching entities mine the underlying data-stream for certain patterns and mark involved transactions as processed.
Management console allows monitoring of entire reconciliation processes
Adaption on customer's specific requirements and needs
Customer-tailored implementation options and configuration
Highly flexible business rules
Data connectors enable seamless integration of data import interfaces
Core data can be imported through various flexible standard interfaces
MSIT-COREN is available in multiple languages
All types of languages can be added easily
---